Well, it's 2016 now.
The WordPress.com stats helper monkeys prepared a 2015 annual report for this blog.
2015 In Review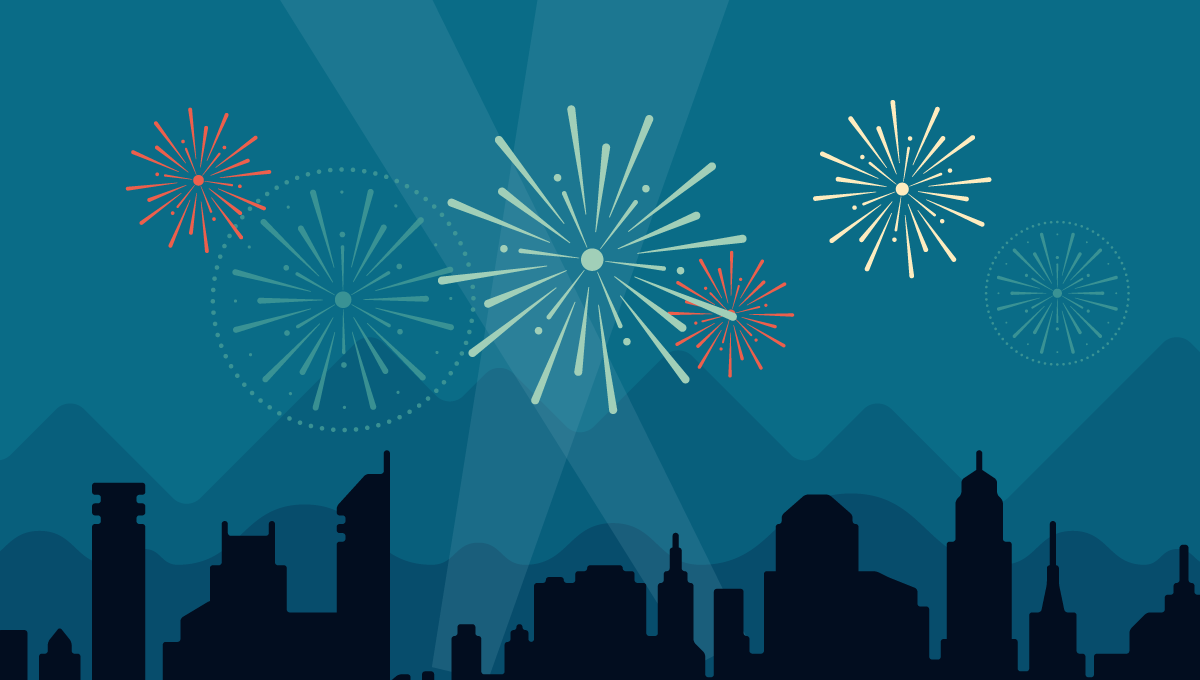 The concert hall at the Sydney Opera House holds 2,700 people. This blog was viewed about 35,000 times in 2015. If it were a concert at Sydney Opera House, it would take about 13 sold-out performances for that many people to see it.
The auto-generator gave me the exact same metaphor in 2014, where it said 32,000 and 12 sold-out performances. Great, I've filled the Sydney Opera House one more time since last year! Hypergrowth!
The busiest day of the year was January 13th with 1,124 views. The most popular post that day was Blog 487: The Elder Blogs: Morrowind.
Well, maybe I did link to the Elder Blogs sequence in a rockpapershotgun comment. Not sure how many people stuck around but it fair boosted the views on those entries at least. Recycling old content, eh? I'm still quite pleased with many of my previous entries, at least from the last few years if not those from the depths of my six-year archive, so it's nice to give them an airing now and again. Most visitors from this phase did seem to read all five Elder Blogs posts so I was definitely doing something right.
In 2015, there were 46 new posts, growing the total archive of this blog to 375 posts.
Okay, that actually is positive — I got 3,000-odd more views with 9 fewer posts than last year; plus, a good few of those were just asides rather than full posts. Either the individual post quality is better or… I've linked some posts in rockpapershotgun comments. Yeah. Pun threads!
These are the posts that got the most views in 2015.
I suppose it's reassurring that This Wreckage is so enduring. It's been five years since Version Gamma was released, which was in turn more than a year after the original version. That seems like a long time in the WC3 community — indeed, there are still a few mad people competing for super-high scores, and in 2015 we saw the first score of over 2-million points. To be fair, it took almost 50 hours to do, so maybe I need to add a new points-per-hour award…
The top referring sites in 2015 were:
Yeah, a few choice links in RPS comments have obliterated all other visitor sources. Thing is, that traffic will comprise people already of a mind to read blogs, people who might go beyond their entry point — whereas visitors coming from WC3C and the Hive will head straight to the map download pages and away again. Still interesting that, despite being the least active of the two, WC3C still sends me more traffic than the Hive — this was the case last year too. I guess my posts on WC3C remain more visible from the lack of action, while I don't say much on the Hive anymore.
The Verdict
Click here to see the complete report. Overall, it's been a pretty quiet year on the blog, or at least I've posted fewer but longer entries.
I'd like to say that I really have been doubling down on my game development and it's mostly boring, unbloggable under-the-bonnet stuff — but really, I've been playing a lot of massive RPGs. Shadow of Mordor and Pillars of Eternity were big disappointments after the hype for both, but Divinity: Original Sin was a total blast despite my aversion to turn-based combat. Saints Row IV isn't exactly an RPG but it ate up the hours too.
Well, I also spent a whole heap of time working on a Warcraft III side project, which aimed to take the "RdzPG" format from This Wreckage and make it infinitely varied by the magic of procedural generation. Needless to say I pushed WC3's scripting language to its limit and gave it up a few months ago, but not before learning a whole load of useful tidbits about creating procedural environments that function as meaningful places as well as game spaces. That project might have failed, but the technology will inevitably resurface somewhere in NO EXCUSES. Counts as research?
As for that game project… Well, it actually sounds a lot like I spent time avoiding it, and that's probably fair. It was a tough year in many ways and sometimes you just don't feel like working, sometimes you just want to sink into a shitty old 3D platformer and let it all wash over you.
Will 2016 be any different? I can't really say. The ambition remains the same, though: build that first deathmatch arena and demonstrate it publically. Get my name out there. Break the cycle. … I can dream.
Happy new year everyone!